Polwax end-to-end cold chain solutions help you meet worldwide pharmaceutical standards.
Vaccines are more crucial than ever with the growth of infectious diseases. Emerson offers its decades of knowledge and cutting-edge technologies in cold chain logistics to assist the healthcare industry in delivering vaccines. Our solutions ensure the integrity and safety of vaccines during their trip by maintaining precise temperatures and recording real-time data.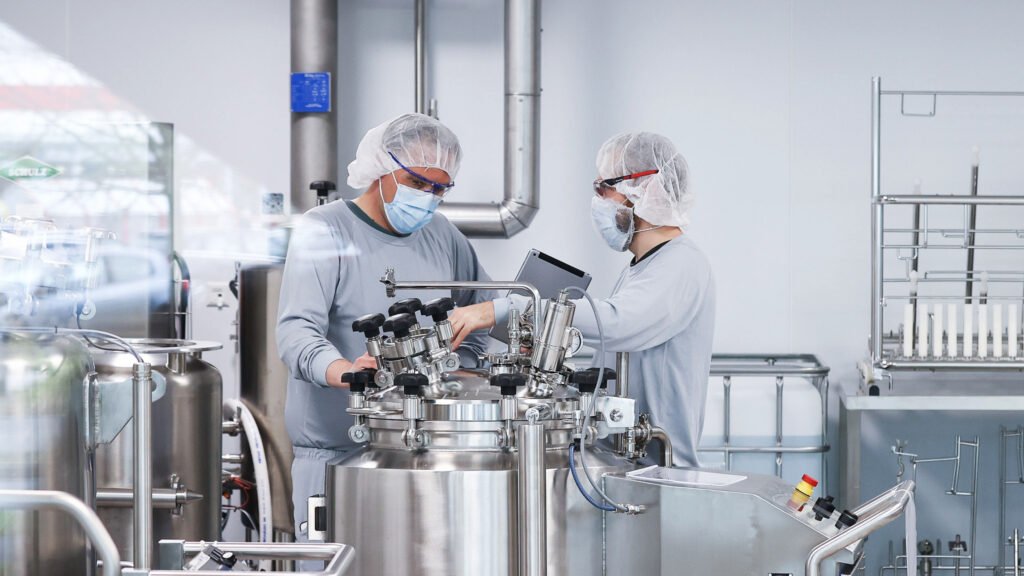 Get the flexibility you need to fulfil market demand while while increasing efficiency.
Increase the efficiency of your processes and equipment to reduce your carbon footprint.
Reduce the number of planned and unplanned events, as well as their duration and impact.
Polwax Educational Services offers a wide selection of training solutions to help you improve your staff.
Examples of Automation Benefits :
The use of automation to improve research efficiency is also demonstrated with a system comprising a mobile robotic platform that can autonomously navigate a laboratory performing reagent-dispensing and handling operations at a range of experimental benchtop stations (Burger et al., 2020). In combination with an artificial intelligence search algorithm, the system was able to use initial data to decide on reagent combinations most likely to include an optimal reaction mix. The capacity of the robotic equipment to operate at all hours, with pausing only to charge batteries, allowed it to test five experimental hypotheses in a fraction of the time a manual research team would have required. Although it was used to answer a research question within a chemistry context the concept would be readily applicable to life science experimental laboratories. The system shares similar liquid and solid reagent handling operations to a life science laboratory as well as the common challenge of there being too many variables for researchers to explore manually in a reasonable time. A further crucial advantage of this arrangement resides in the possibility, with appropriate safety controls, of operating as a hybrid manual-automated laboratory. A staffed day shift performing high-skilled tasks requiring on-the-spot decisions could be followed by a robotic night shift carrying out the repetitive aspects of procedures.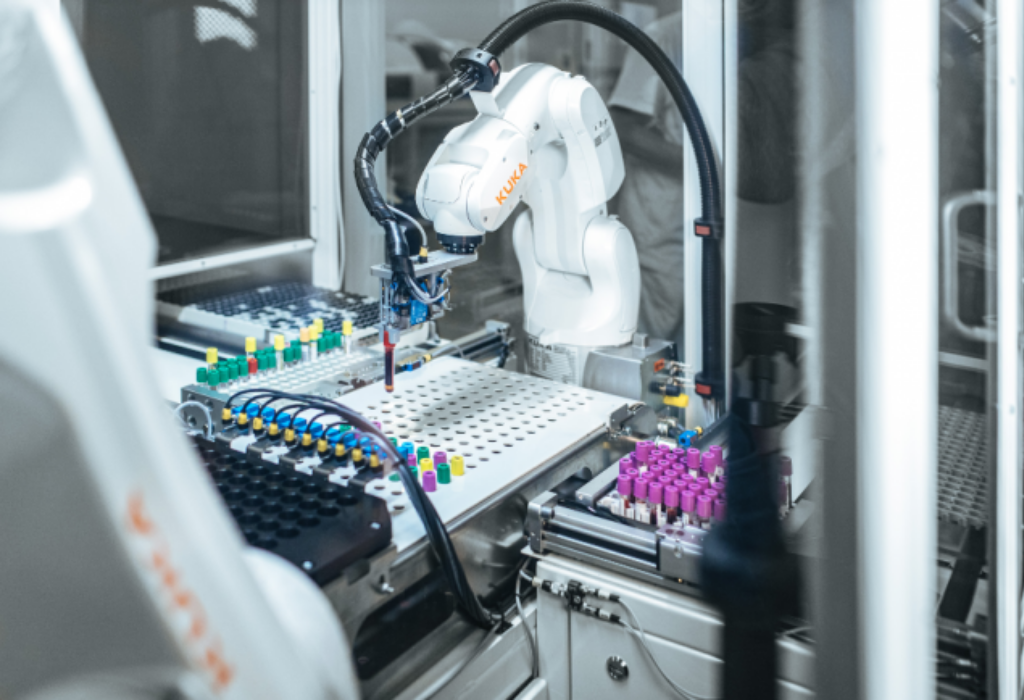 Our extensive in-stock inventory of food industry processing equipment instrumentation covers a wide selection of products from the industry's most reputable manufacturers. Automation devices for conveyor belts and other critical equipment, flow metres for measuring input and output volumes, pressure transmitters and pressure gauges for safety monitoring, and much more are all available from us.
 
Product repeatability is important for ensuring consistent taste and quality beer, soft drinks, and other beverages. In soft drink production, food and beverage instrumentation is useful for monitoring and measuring the concentration and addition of flavorings and other additives. For breweries, sensors and other instrumentation are used to monitor consistency during the brewing process.