Instrumentation for the Research and Development from Polwax International Co.
Innovative Automation has a long history of R&D.  When we started the company in 2000, we focused primarily on engineering as well as R&D projects.  Taking a chance on something new is very much in our DNA as a technologically root firm.  Our customers would turn to us after talking to more conventional automation companies in the industry about a new development project they were hoping bring to fruition.  There they were often told that their project was impractical if not impossible.  In many instances, we have taken these impossible projects and made them possible.
Integrating Control for Better Utility Management
Globally, our water team is focused on developing solutions to help you address the most compelling challenges in the industry. Today, you must: Meet accelerating water supply and conservation challenges Reduce process variability and meet ever-more-stringent regulatory requirements Improve operational and energy efficiency Integrate new technology into an aging infrastructure Achieve secure, remote information for both internal personnel and external stakeholders and customers who are demanding it To address these challenges, you require an integrated control system. It is a system that must integrate process control, motor control and information.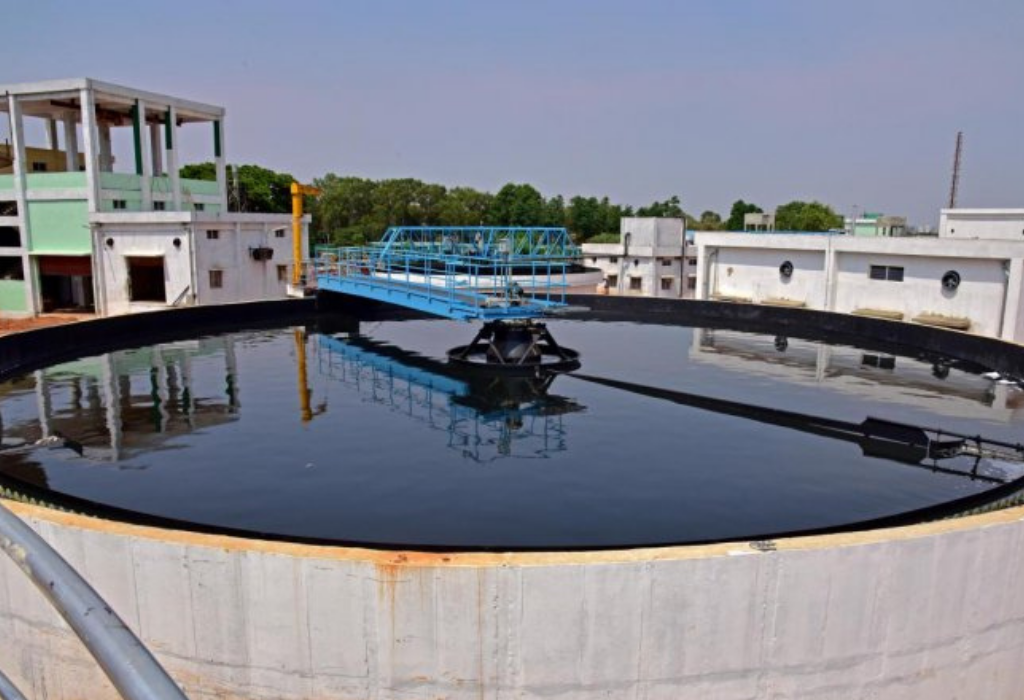 How Have We Helped Businesses Like Yours?
Along with our many partners, we have been helping customers in the water industry for decades. Our solutions help with compliance and keep costs down.
he water-scarce future mandates a high degree of precision and reliability of water treatment plants. Messung's process control and automation solutions effectively meet the monitoring and control requirements of water treatment with increased plant safety and availability.
Process control solutions optimise complex control for water treatment and distribution systems. These solutions help implement highly efficient WTP designs that help treat and conserve water, an increasingly scarce resource. 
Industrial pressure devices aid in the effective operation of equipment and processes. At the pump suction head, around blowers and injection systems, in sewage and slurry lines, and inside digester towers, pressure gauges, pressure sensors and transmitters, and pressure switches monitor conditions. Diaphragm seals are ideal pressure accessories for isolating the media from the instrument, so preserving it from damage, in applications where parts can become clogged.
 
There are dozens of basins (for storm water overflow, rain, and aeration), settling ponds, sump pits, drainage channels, screening stations, clarifiers, storage tanks, digester towers, and other features in a typical water treatment complex. Overflow, a messy nuisance as well as a safety hazard, can be avoided with liquid level monitoring. Standard level instruments, on the other hand, struggle to measure viscous, particle-rich, foamy, and two-phase solutions.
 
Pumps, turbines, fans, mixers, and other equipment in a wastewater treatment facility run almost continuously. Use resistance thermometers to keep an eye on your equipment so it doesn't overheat (RTDs). These are extremely precise sensors that can resist the rigours of high-vibration environments.
Liquids are continually travelling from one pipe, tank, or basin to another in a water treatment plant. During such transfers, water treatment plants should monitor flow rates as an early warning system for obstructions and other issues. Venturi tubes, for example, are primary flow elements that properly monitor flow rates with minimal pressure loss, ensuring safety and efficiency.