Automation solutions for the dairy industry
This trend has caused many and far-reaching consequences. Processes in small dairies were supervised and controlled by a few skilled people, who carried out most operations manually and also cleaned the equipment by hand at the end of each run.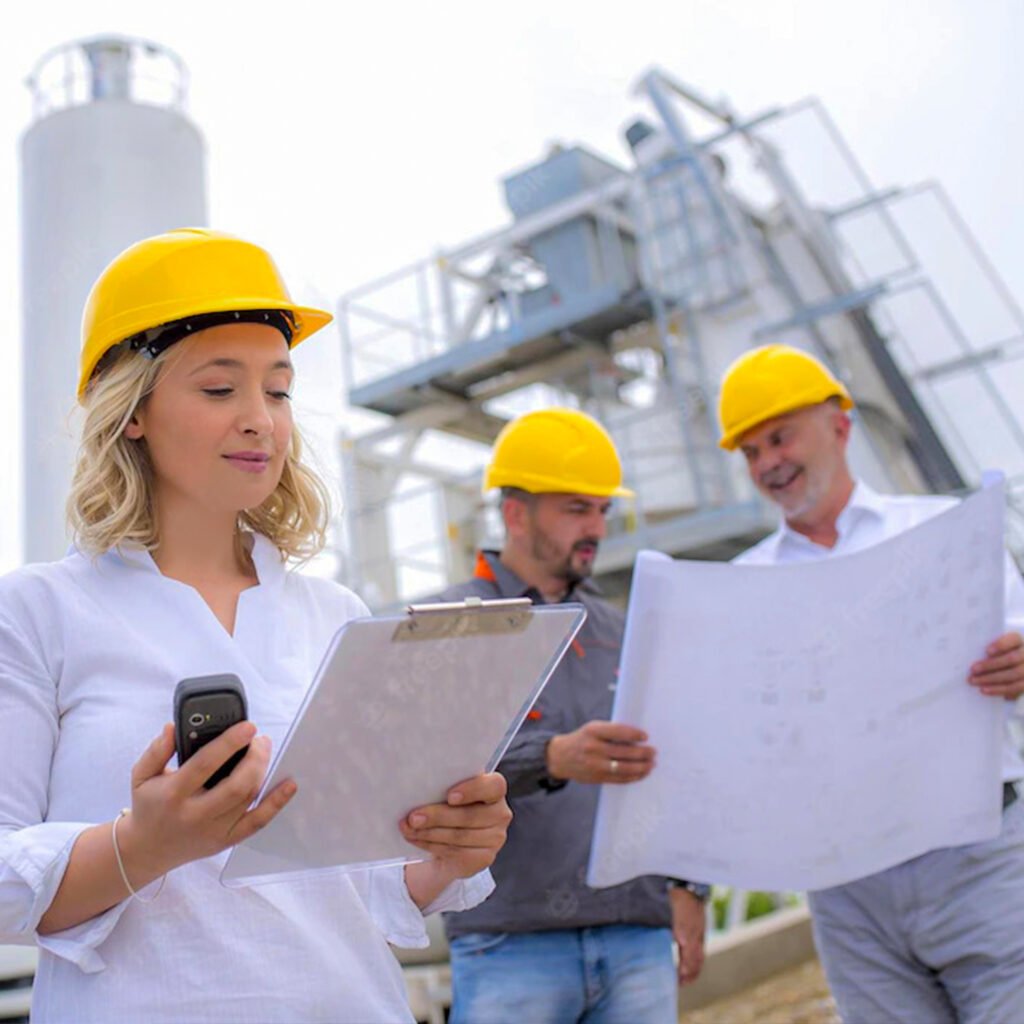 Our reliability services are critical for minimising unplanned downtime, boosting yield, and lowering costs.
Our performance services provide you with the knowledge and assistance you need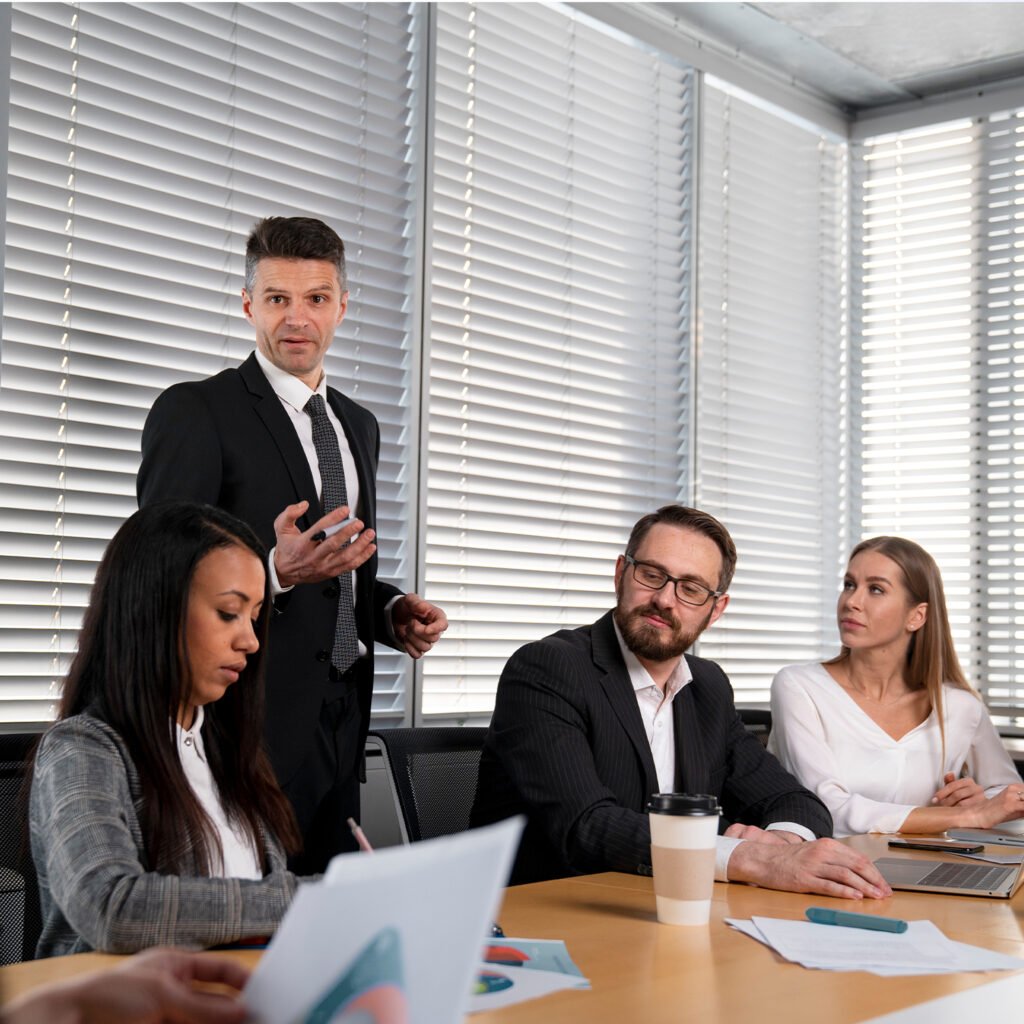 All of your service requests and technical questions are handled by our Global Service Centers.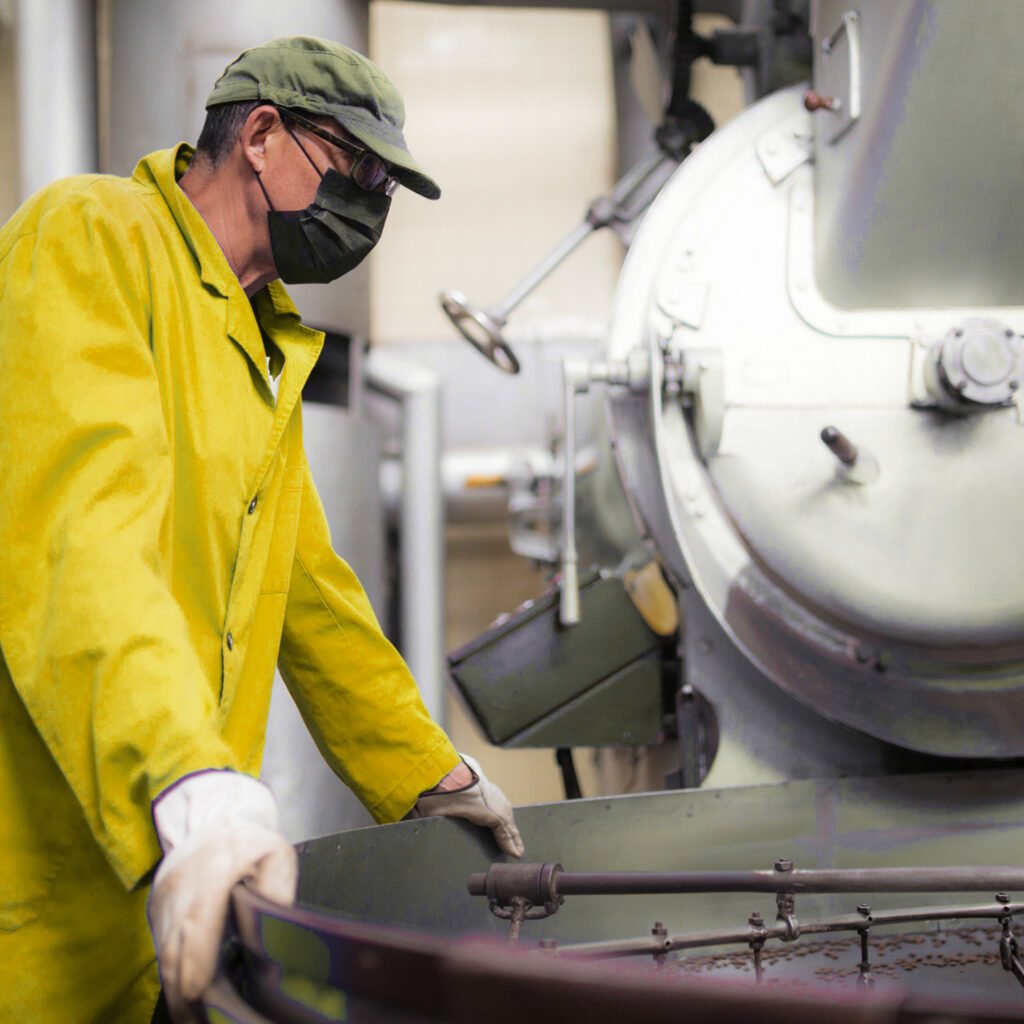 Polwax Educational Services offers a wide selection of training solutions to help you improve your staff.
Service portfolio for the dairy industry
The fundamental basis of our product development is the strict hygienic requirements of milk processing.
Our durable sensors assist the whole manufacturing process, from the silo through the hot and cold blocks to the packaging department.
When making a range of soft beverages and sodas, quick modifications to the next product necessitate versatile sensor solutions.
Automatic tank management
Uniform material and raw material management
Interfaces for connection of LIMS (Laboratory Information Management System)
Production and efficiency reports (DIN, OEE)
Dairy solutions with Plant
Order lists for production, cleaning and filling
Recipe-controlled program sequences 
Route control for integrated tank and route management
Integrated monitoring functions for tanks and conveying routes
Technological classes for aseptic system areas (e.g. steam barriers)
Combination of continuous and discontinuous processes for the production of baby food with ingredient identification via label printer and barcode reader to ensure batch tracking Data acquisition and display facilities for milk heaters according to EU Regulation 0852/2004
Production and efficiency reports (DIN, OEE)
With Polwax loggers, you can track the status of your perishable shipments, track their position, and record valuable temperature and time data to make informed decisions about your supply chain.
 
The growing range of products and product lines necessitates the need for custom controlled systems to increase a dairy plant's economics and efficiency. No dairy plant is the same, and automation engineering systems differ on the number of production lines and recipes.