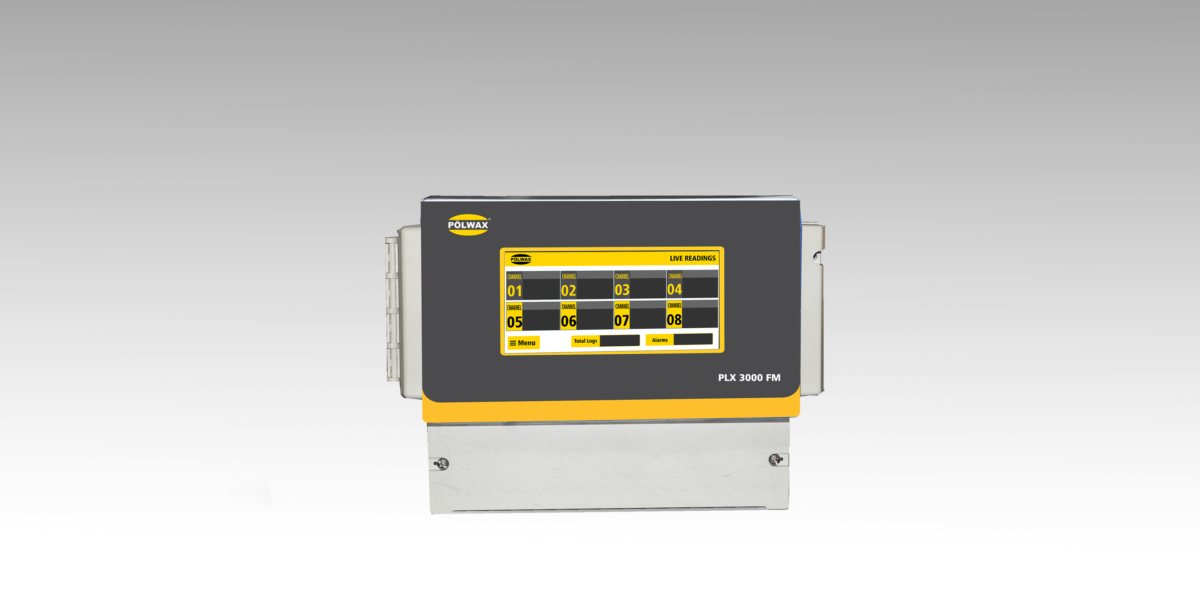 Brochure
Please download our document to see specific data of the service and how we work.
Multiple protocols, including polwax Cloud Modbus TCP, Modbus gateway mode, FTP server/client, SMTP (e-mail), HTTP
server (custom webpage), and SNMP, can be communicated with over the Ethernet interface. Real-time data can be
used for standalone applications or as part of a supervisory system thanks to the extensive connectivity.
With the RS485 interface, you can read external devices as a Modbus RTU Master or communicate with an off-the-shelf
HMI, SCADA, or host system as a Modbus RTU Slave.
Data configuration and download are simple processes using the USB "Device" connector. Additionally, you can
download recorded data to a USB drive via the USB "Host" connector.
The PLX 3000 FM has one of the fastest sampling and logging rates compared to its rivals since it was designed to
meet the demands of the processes that are the most dynamic. To achieve high performance logging, it is also
necessary to be able to identify sensitive measurement fluctuations, which is possible with its 24-bit resolution.
The legacy instruments' manufacturing floor data is brought to management sight by PLX 3000 FM. Due to its
potential to expand,
Through its communication interfaces, increase the number of measurement points to meet processing
requirements.
By logging information from distant devices, it compiles all variables in its memory. As a result, the vast amount of
data is maintained as a
access through networking tools while adhering to industry standards Mapper 4.0
Built-in Memory when Extended Capability
Process Awareness Via Email And Snmp Warning
Ethernet connection
Advanced Math Functions For User Unit Conversion
Touch Screen Display
Easy to Use
Data communicated via Modbus can be trended on-screen and securely preserved on the PLX 1200 PM media card, making it ideal for receiving Realtime data values from a master controller.
A seamless connection between the PLX 1200 PM and the batch/process controller is made possible by the Modbus control
Communications over 10BaseT Ethernet can be provided using the PLX 1200 PM.
via an industry-standard RJ45 connection and utilizes
TCP/IP, FTP, and HTTP are protocols. Using standardized
protocols make it simple to connect to current PC networks.