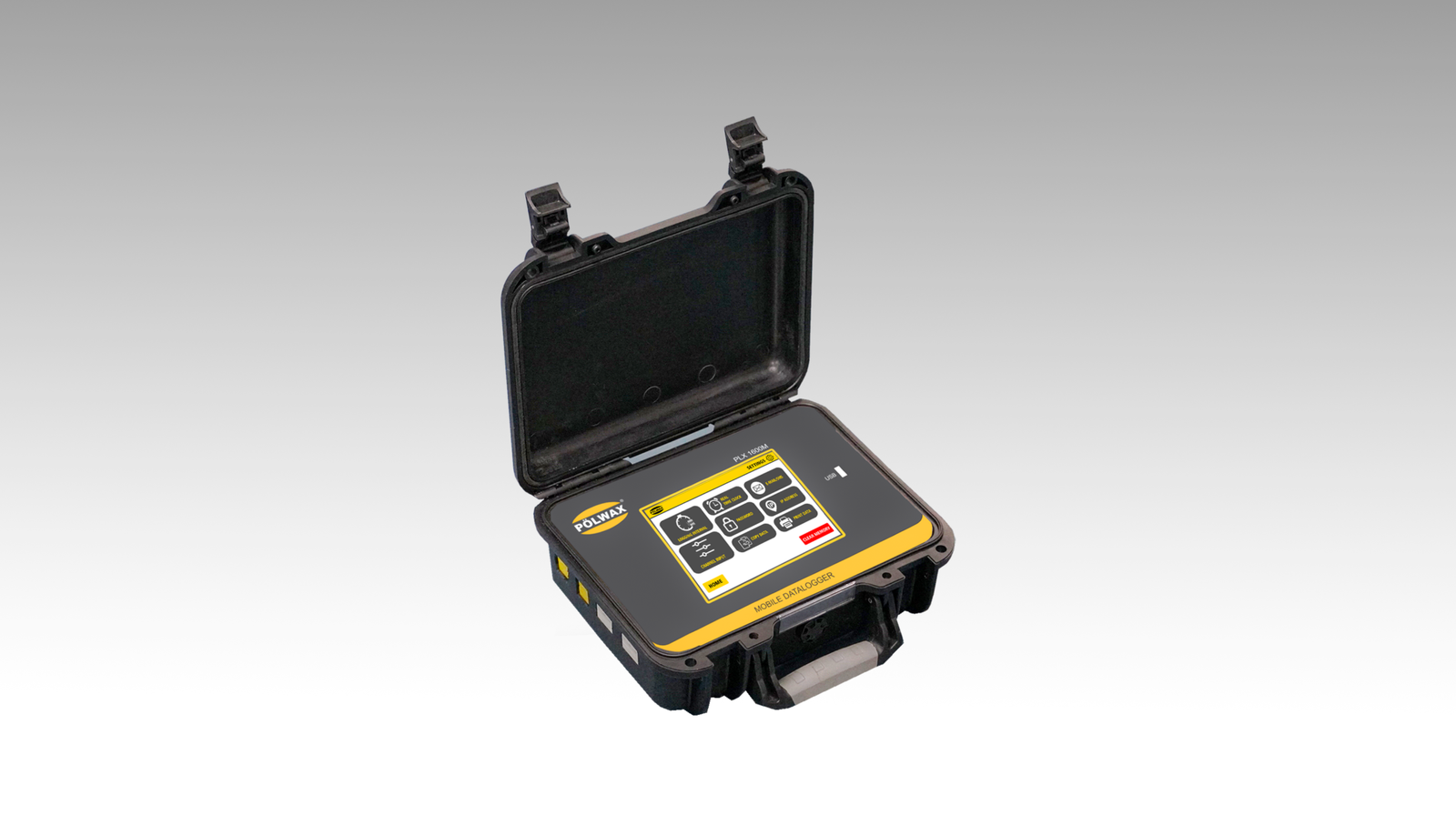 Brochure
Please download our document to see specific data of the service and how we work.
Because power expenses account for roughly 70–80 percent of a compressed air system's overall cost, when we
talk about operational costs in compressed air systems, we are actually talking about energy costs.
Does your compressed air system fall under this as well? What are your actual costs per m3 of air produced? What
kind of energy does waste heat recovery produce? What is your plant's overall performance balance? How high are
the pressure dew points, the differential pressures of single filters, and the amount of compressed air used?
Compressed air and gas flow meters
installation and removal through a normal 1/2″ ball valve when under pressure
A safety ring prevents uncontrollable ejection in the event of installation or removal while under pressure.
nitrogen, argon, CO2, compressed air, and oxygen
Dew point sensors
extremely durable; very stable
Large measurement range (-80° to +20 °Ctd), short adaptation time
For every dryer: (Adsorption dryers, membrane dryers, and refrigeration dryers) • fast coupling standard measuring
chamber for simple installation under pressure
Pressure sensors
a wide choice of pressure sensors with various measuring ranges for each measurement purpose; • easy connection
installation under pressure
Temperature sensors a lot of temperature options sensors, for example, in measurement or of the outside
temperature temperature of a gas • Pt100 (2-wire or 3-wire) • Pt1000 (2-wire or 3-wire) • Sensors for temperature that
(4-20 mA) measurement transducer output)
USB stick
High speed Sampling
Ethernet connection
Including voltage supply for all sensors
Touch Screen Display
Easy to Use
Data communicated via Modbus can be trended on-screen and securely preserved on the PLX 1200 PM media card, making it ideal for receiving Realtime data values from a master controller.
A seamless connection between the PLX 1200 PM and the batch/process controller is made possible by the Modbus control
Communications over 10BaseT Ethernet can be provided using the PLX 1200 PM.
via an industry-standard RJ45 connection and utilizes
TCP/IP, FTP, and HTTP are protocols. Using standardized
protocols make it simple to connect to current PC networks.